Weight Loss Freebies for Adults
(These weight loss tools and nutrition freebies are not recommended for those with eating disorders, children/teens, people on a prescribed medical nutrition therapy, underweight persons, and pregnant or lactating women. It is a good idea to consult with a dietitian who is familiar with your medical history before starting a new dietary plan.)
New and updated weight loss freebies coming soon!
The general recommendation for weight loss for women is 1,200-1,500 calories per day. For men, it is 1,500-1,800 calories per day. I do not recommend going below these levels without close medical supervision. The NIH Body Weight Planner is a great tool to calculate realistic calorie goals for weight loss.
Healthy Living Freebies for Parents
Special Diet and Nutrition Freebies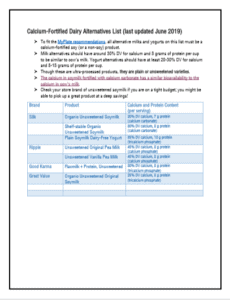 More Freebies Coming Soon!